ENTES is a technology brand, developing solutions Wherever Energy Is..
ENTES is an European technology company that works ardently since 1980 to manage the energy where energy is valuable and overcosting.
As one of the leading enterprises in shaping the way of conducting business, ENTES transforms energy into a manageable concept so that business can be conducted at the lowest cost, thus providing new economical opportunities.
Based on its own resources, ENTES takes advantages of qualified brain power and hard work with an aim of being pragmatic and also open to technological developments in the world. Hundreds of thousands of companies around the world manage the energy by using ENTES solutions.
Consistent growth since 1980 the year it was founded,
High quality standards and international certificates in world classification,
Experience for overseas markets over 107 countries and a worldwide-recognized brand in the industry with office in Germany, Greece and India,
Powerful and accrediated "Research and Development Centre" in the fields of Energy Efficiency and Quality,
Yearly 120 person/hour function, 2640 person/hour type, 480 person/hour field tests applied for each new device at R&D level,
Yearly 2,000,000 devices production capability in production plants with 12,000 m² closed area where state-of-the-art technologies are used,
OEM manufacturing for companies that are worldwide leaders in their areas.
History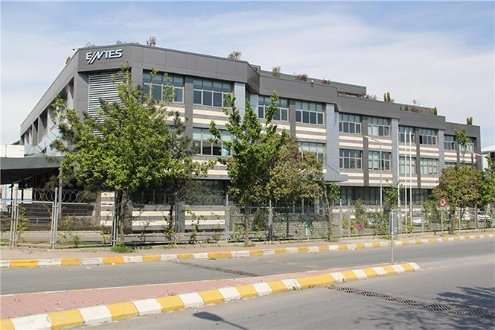 Won Turkey's Greastest Network Analyzer Tender, 12000 m² factory,9 field offices, 365 people, 72 agents, export to 107 countries.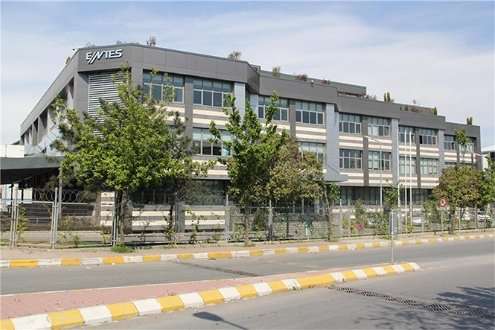 Built a new factory 12000 m², 12000 m² factory,8 field offices, 336 people, 67 agents, export to 102 countries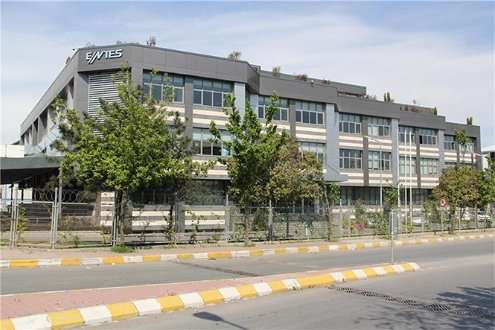 Turkey's First Web-Based Energy Monitoring Software ENTBUS, 4000 m² factory, 7 field offices, 298 people, 48 agents, export to 95 countries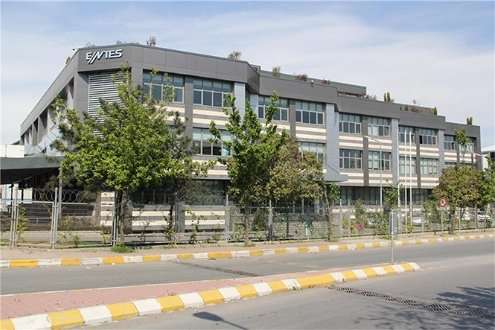 World's First 3-Phase Power Factor Controller RG3-12T, 500 m² headquarters , 4000 m² factory, 1 field office, 211 people, 35 agents, export to 30 countries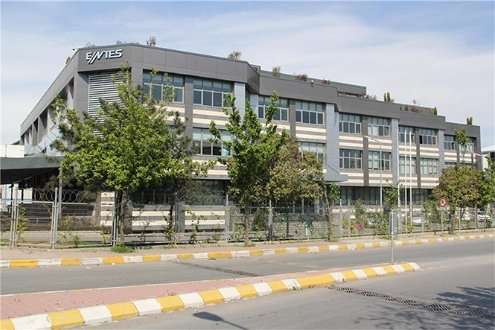 Turkey's First Digital Network Analyzer MPR-53, 350 m² headquarters , 2000 m² factory, 151 people, 26 agents, export to 8 countries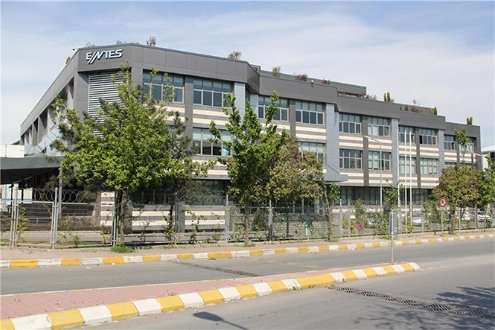 Turkey's First Digital Power Factor Controller, 350 m² headquarters , 2000 m² factory, 56 people, 19 agents, export to 2 countries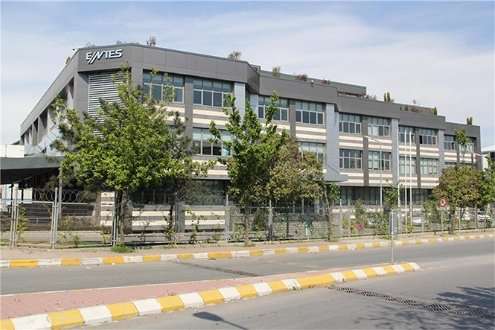 First Export Malaysia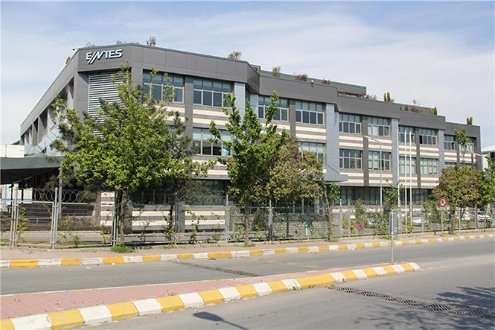 Founded, 20 m² workshop, 2 people