Bank Energy Solution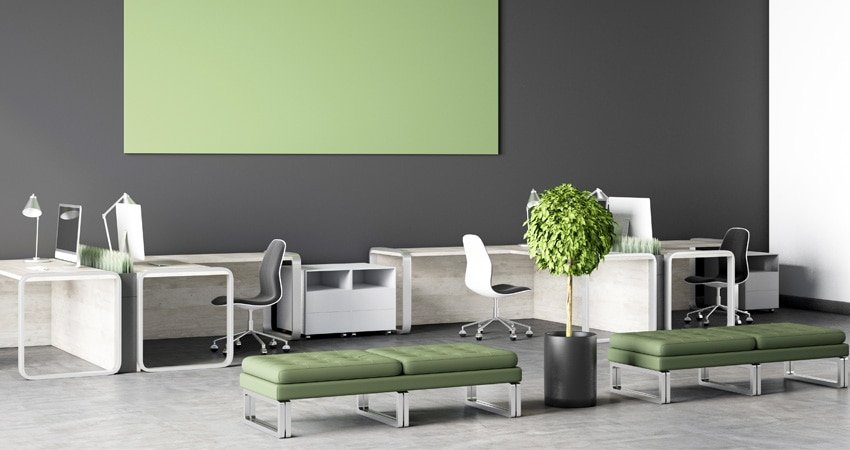 Problem
The lack of a centralized power factor monitoring system for a bank that has 400 branches
Diagnosis
The integration of computer communicable Power Factor Controllers to the network and installing a software that can monitor these from one place.
Solution
400 Power Factor Controller, 400 Gateways devices and Monitoring Software were used.
Before using the computer communicable devices, limited number of technical team members were traveling the whole country and trying to respond to the failures. This was causing a loss of time and was making it nearly impossible to immediately solve the problems.
By installing a monitoring system; it was made possible to monitor energy parameters of all branches and to check if the capacitors, contactors and other components in the reactive power control panels were working correctly from the computer at the headquarters, thereby enabling a quick response time for the technical team in case of a failure in any of the branches.
Conclusion
Effective reactive power control was made possible in all 400 branches and the technical support team started to be utilized more efficiently, thereby saving considerable amounts of money. With the project cost at €240.000 the payback period was 8 months.