LPG Bottle Factory Energy Solution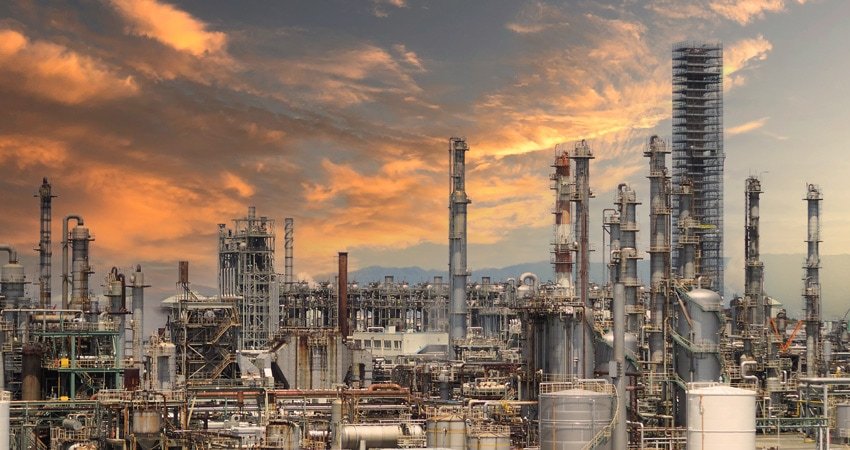 Problem
Inability of providing monthly energy consumption of machines and departments for upper management.
Diagnosis
Measuring and monitoring the consumed energy values of compressors, chilling towers, tanks, and lighting systems.
Solution
24 Energy and Power Measurement Device, Gateways and Monitoring Software were used. The consumption values of energy consuming machines and systems were measured and they were monitored using the Monitoring Software, thereby providing energy consumption reports for the upper management efficiently.

Additionally, an extra energy consumption of 100 kWh in one night was determined in the warehouse lighting system. It was revealed that the security guards kept leaving the warehouse lights on after their rounds in the warehouse. 3.000 kWh energy which amounts to €240 per month was saved by installing lighting fixtures with motion sensors in the warehouse.

The deep drawing presses were being started 2 hours before the start of the shift for warm-up and this process was consuming 280 kWh of energy in one day. A heating system was installed to ensure that the presses do not cool down, thereby saving 7.500 kWh of energy which amounts to €585 per month. It was detected that one of the two identical compressors was consuming more energy. After the faulty compressor was taken into service and repaired, the production rate of that department increased even though the energy consumption decreased by 20.000 kWh, thereby saving €1.565 per month.
Conclusion
Thanks to all these measures taken, the monthly energy reports were created correctly, electricity consumption has decreased and energy efficiency was ensured throughout the factory. With the project cost at €4.500 the payback period was less than 2 months.